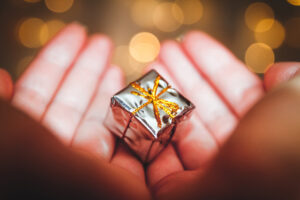 The health of your mouth is linked with your body's well-being, which is why we believe exceptional cosmetic, restorative, and general dental care should be affordable for everyone. At Smile By Design, our experienced dentist and skilled dental team offer special rates on a rotating selection of popular treatments. These discounts can include a broad range of procedures, and we hope you'll check back often to see what's new.
If you'd like to learn more about our latest promotions and special offers, please contact our office today. We will answer your questions and help you schedule a free consultation.*
Current Specials and Offers
Dental implants with crown and abutment-starting at $2,980.
Complimentary dental implant consultation* and second opinion – includes comprehensive dental exam, necessary radiographs and treatment plan.
If you want to achieve long-term dental success at an affordable price, turn to Dr. Shen. You will be glad that you come to us. We will take good care of your oral health, as it is always our top priority.