Marivic – Front Office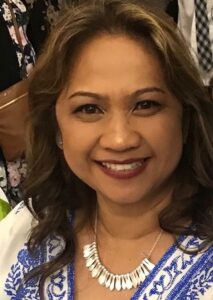 Marivic joined the Smile By Design team in June 2017. She can help you with your insurance and assure that your personal information will be kept confidential. She believes that each patient should be treated with respect and compassion, because every patient is important. She's grateful to be part of the Smile By Design team.
In her free time, she likes to sing karaoke and spend quality time with her family and friends.
Diana – Front Office
Diana has been working in the dental field for over 15 years, and joined Smile By Design over a year ago. As a member of the Front Office team, she is one of the first friendly faces you will see when you walk in our office.
Diana really enjoys the different aspects and challenges dentistry has given her.
In her spare time, Diana likes to read, travel and spend time with her family. She also loves all kinds of sports, especially tennis
Maricel – Dental Hygienist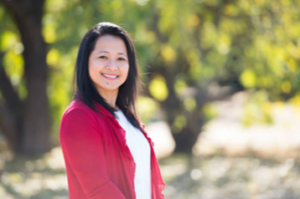 Maricel joined Dr. Shen's dental practice in November 2008. Her philosophy is treating patients in a manner that she would expect to be treated – with sincerity, respect and professionalism. She is committed to providing compassionate care and individualized education to our patients.
In her free time, Marical enjoys reading, hiking, traveling and spending time with her family and friends.
For more information, please contact our office. Our friendly and knowledgeable team is happy to answer questions and to help you schedule a free consultation with Dr. Shen.*